3D Lenticular

Wedding Photos
Make your wedding photograph the centre of attention!

With changing consumer habits and living standards improving, 3D wedding photo is bound to become more popular. Also we are able to produce wedding photo with an illusion of depth.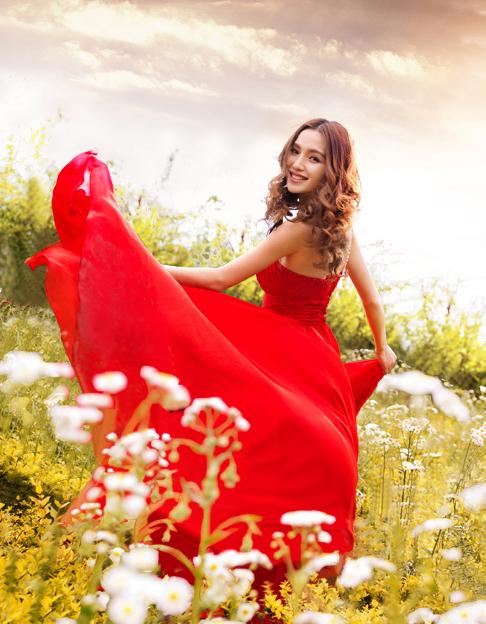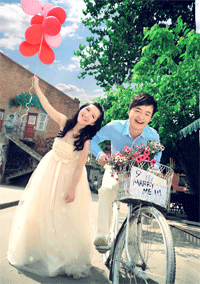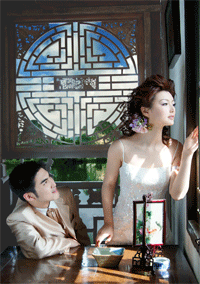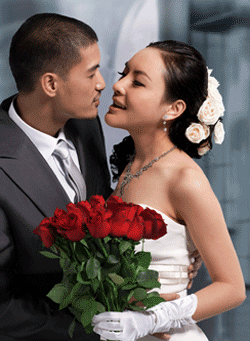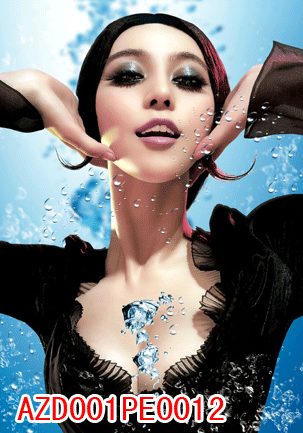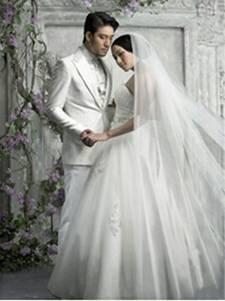 The latest trend is that 3D wedding photo is becoming more popular with the young couples. They can easily appreciate the 3D effect for 3D photography or 3D portrait, while it is flat by touching. It has distinct depth of field and lifelike figure. 
Lenticular Wedding Pictures
3D Photo #1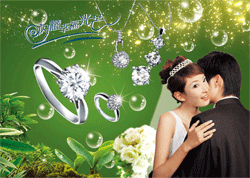 Lenticular Wedding Poster
3D Photo #2
Although, it is a little expensive than 2D photo, many people are still willing to pay higher price for it. You only need to provide us an ordinary photo and we can produce a unique 3D wedding photo, which you will treasure for life. 

3D Card #1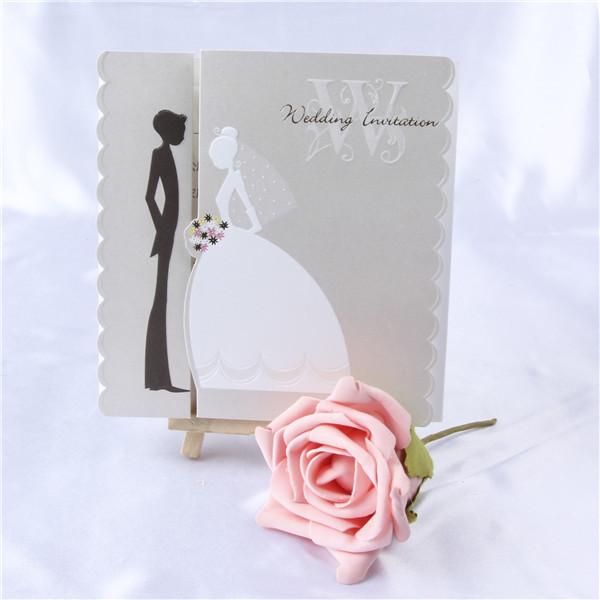 Lenticular Wedding Card
3D Card #2
The Lenticular Print will be imprinted with 60 LPI bendable in addition to 100% recyclable PET that can be viewed from 1 to 10 ft. Companies have used posters for many years to advertise films functions as well as governmental information. Together with flip lenticular effects you'll be able to bring this kind of classic advertising to another level. 

Always be progressive and remain in front of the competitors by promoting with engaging lenticular printing. Your new poster can be attached to any wall or vertical surface area through a sticky backing that is available as an add-on. Lenticular prints are generally eye-catching and also informative and can be utilised for numerous applications. This particular design and style is just a good example of the possibilities with our 3D Lenticular Posters.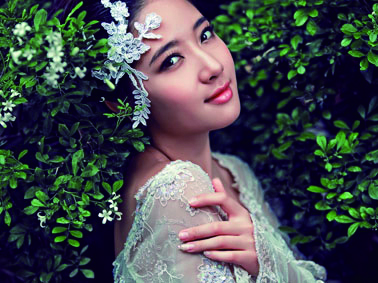 Wedding Bride in 3D Lenticulars
With 3D Lenticular effects you can take this traditional kind of marketing to the next level. Be innovative and stay ahead of the competition by promoting with captivating lithographic offset printing. Your new poster can be attached to a wall or vertical surface via an adhesive backing that is available as an add on. Lenticular posters are both eye-catching and informative and may be used for many purposes.