3D Flooring / 3D Floor Decals
It has attractive visual of 3D effects, where the flat floor sticker can made to look 3D and protruding.
3D Floor #1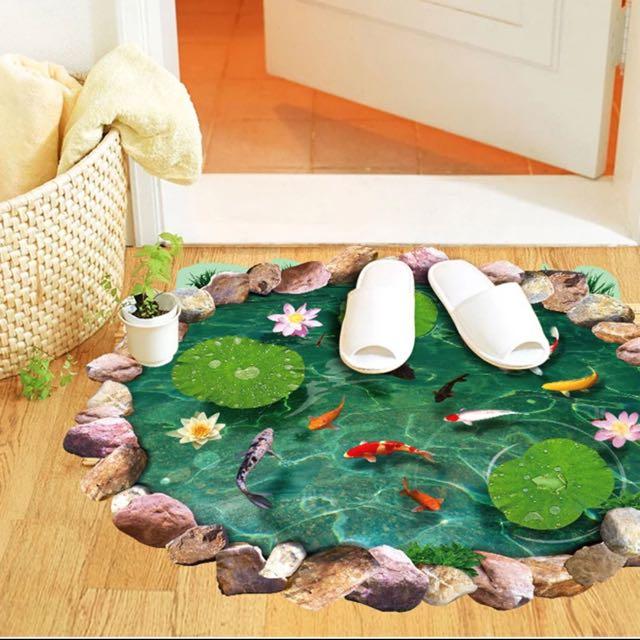 3D ART FLOOR STICKER for floor and stairway
3D Floor #2
3D Floor #3
3D Floor #4
3D Foor #1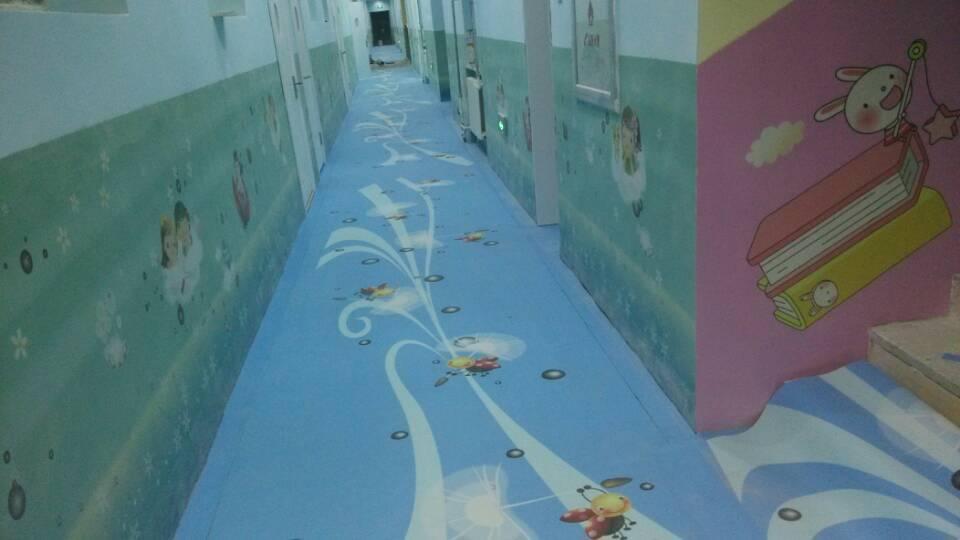 Safety Vinyl PVC Roll Flooring In Kindergarten
3D Foor #2
3D Foor #3
Flooring #1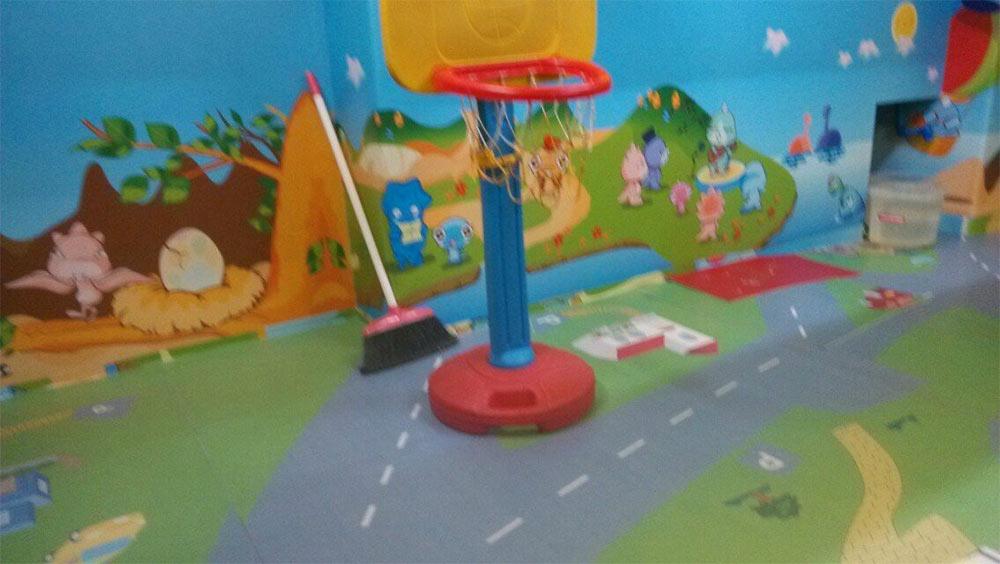 Full Colour Floor Mat for Kindergarten / N
ursery
Flooring #2
Flooring #3
Flooring #4
Specifications:
Material: PVC (Polyvinyl Chloride)
Thickness: 0.7mm,1.5mm,2.2mm,3.2mm,6.0mm,8.0mm.
Length: 1.5M, Joint multiple for large format
Lifespan: 5 years (indoor), less than 1 year (outdoor)

Printing:  Full colour, will not fade when walk on it.
Application: kindergarten flooring, children play mat, commercial and advertising flooring, elevator & lift mat, mouse mat, yoga & dance room flooring and exposition & hotel flooring
Feature: moisture-proof, water-proof, anti-bacterial